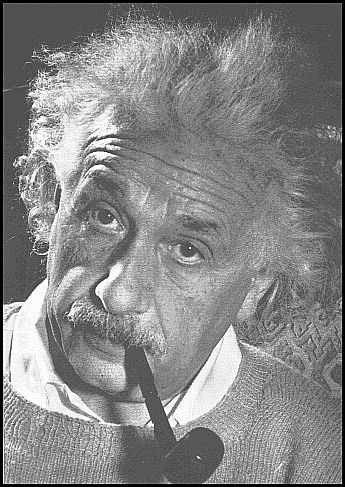 Out of all subjects, Choueifat prides itself most in its Physics course. By the end of the twelfth grade, an average 12S (sciences section) student would have finished the better part of a two or three year university course in general Physics. Also, for some odd reason, Physics is compulsory for the sciences section students while Biology and Chemistry are not. It's almost as if they want us all to grow up to become little Physicists and Mathematicians!

But that's not the issue I'm going to address today. This morning, while we were revising Physics (or trying to), we realised that we were flipping through eight different books. EIGHT different books. "University Physics 11E", "Physics Level N Core Questions", "Physics Level N Course Extra Practice Questions", "Physics Level N Electricity and Relativity", "Physics Level N Mechanics M2", "Physics Level N Kinematics and Waves", "Physics Level O Core Course" and "Physics Course Level N/O Basic Questions". Usually I wouldn't mind so much, but the thing is that EVERYTHING in the last five books was already in the first textbook.

Why do we buy so many books then? The only reasonable explanation I can logically deduce is that Choueifat wants revenue. They want to profit as much as possible. At times, they seem to be more like a firm than a school. I understand that it's a private school, but shouldn't the students' educations still be their primary concern?